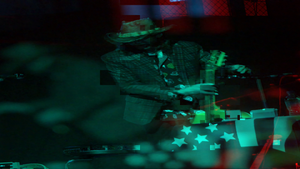 THE AMERICAN TROUBADOUR EXPERIENCE    FEATURING THE HITS OF 
 James Taylor * Simon and Garfunkel * Kris Kristofferson * Bob Dylan * Gordon Lightfoot  
 * Johnny Cash * Willie Nelson * Don McClean * John Denver * Tom Paxton * Don Williams 
Emmylou Harris * Leonard Cohen
"An engaging and humorous performance" "His songs are delivered with genuine conviction and heartfelt emotion" "A vocal delivery reminiscent of Mike Scott or Bob Dylan" "Lovely soft voice" "A pleasure to listen to" James H Soars MAVERICK MUSIC MAGAZINE 
"Absolutely Brilliant"  "A very engaging and enjoyable evening" "we could hear every word sung clearly" "the sound and lighting was amazing" "very spiritual" "humorous" "we would come back again next year" COMMENTS ON THE SHOW  2019
The Bellerby Studio G-Live Guildford Saturday 25th September 2021 (Great to be back again with a Sell out Show)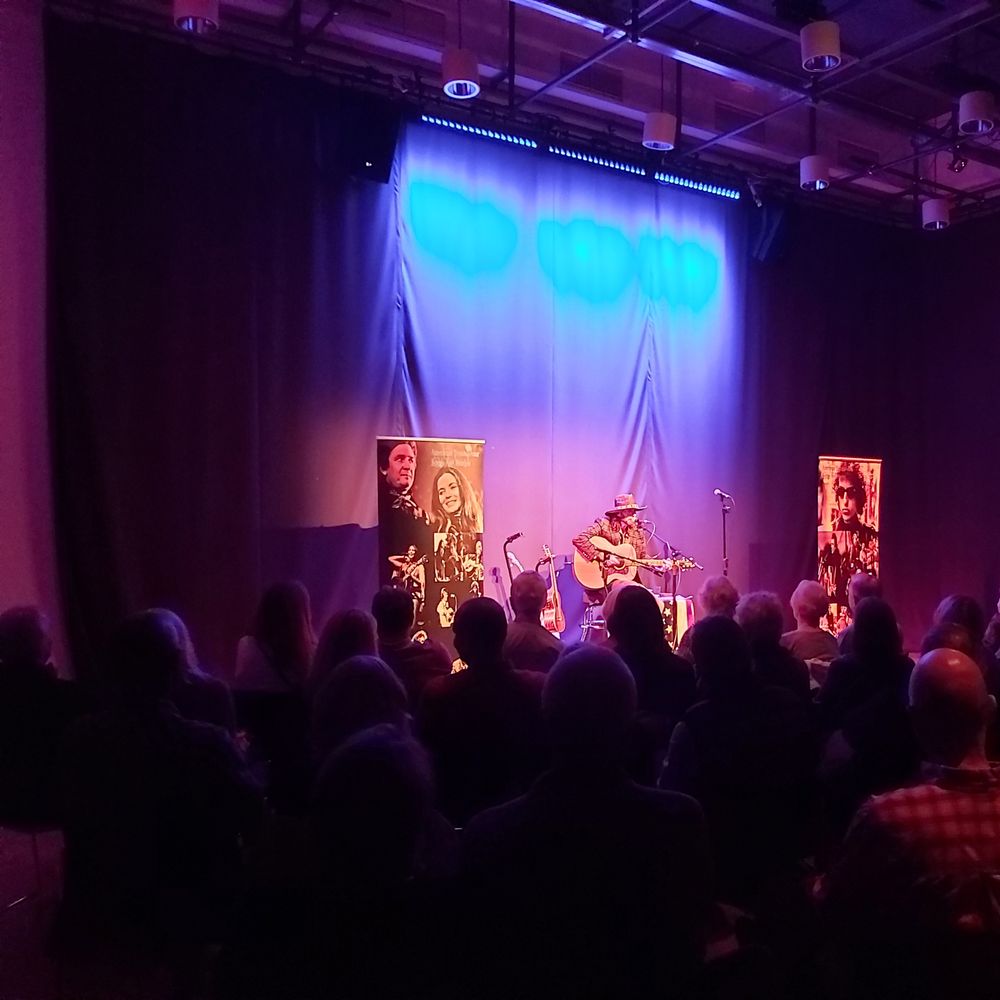 The Bellerby Studio G-Live Guildford Surrey UK Saturday 25th September 2021. (Great to be back again with a Sell Out Show)
Thanks to all at The Bellerby Studio in G-Live last night who kept us going with pots of strong black coffee and glasses of wine. A special thanks to Jedd (Sound and Lighting Engineer) you did a fantastic job, my Jumbo guitar sounded sweet and that is not an easy task. Noami was in great form with her singing of The Boxer, Captain Calamity, Ring of Fire and she carried me during Country Roads when I had a bit of a Tommy Cooper moment and forgot my words with a frog in my throat. Thank you Darlin x It was great to be back out again we both enjoyed it immensely. And above all thank you to you (the audience) it was great to meet and chat with you. I was even surprised to see some friends from my folk club days at Staines. Glad you came Geraldine. I think we all had a grand night out, a good old laugh, and a jolly sing-along. It was needed.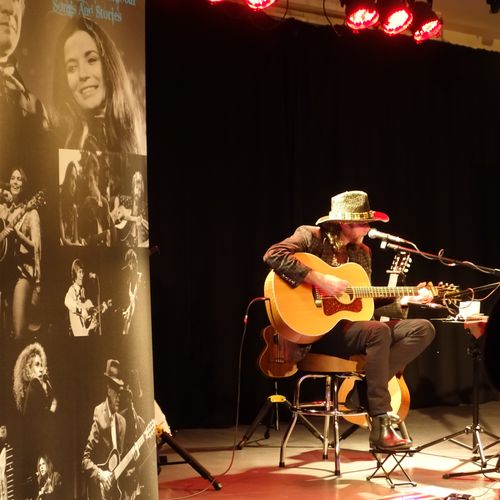 The Artrix Arts Centre
BROMSGROVE
Saturday 11th January 2020. A Bromsgrove Audience in great singing form. Thank you for sharing all your stories and memories it was great to chat with you.  Please join the mailing list and keep in touch.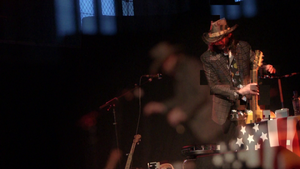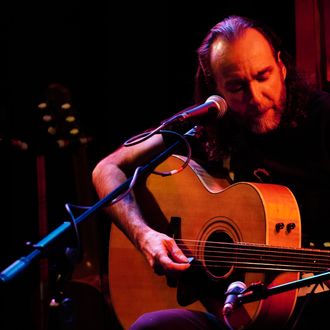 SOUTH STREET ARTS CENTRE READING
SATURDAY 16TH NOVEMBER 2019
Photography by Adam Sherwood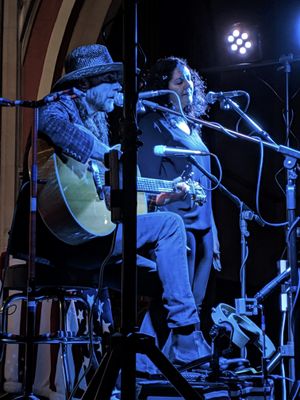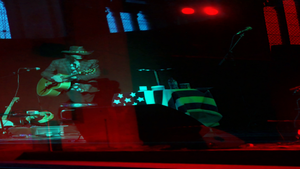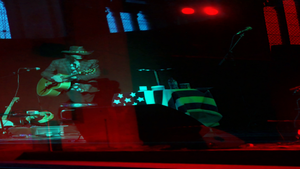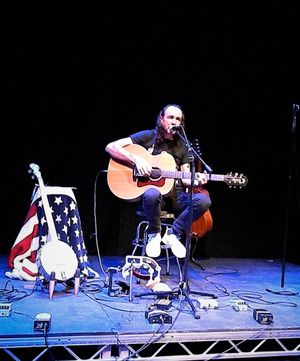 1st American Troubadour Concert